William James College Hires Ronald Lee as Director, Master of Arts in Applied Behavior Analysis
By Staff Report
Jun 7, 2016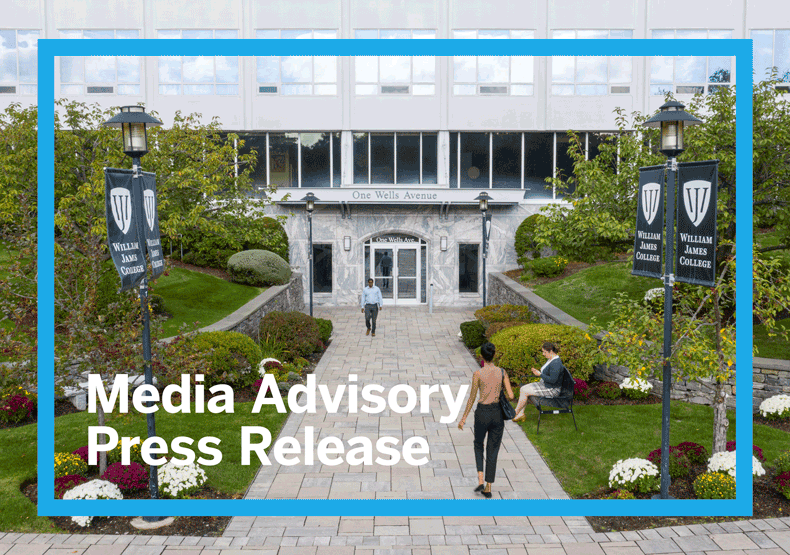 Lee most recently served as the senior clinical director at the May Institute
BOSTON – June 7, 2016 – William James College, a leader in educating mental health professionals and the largest graduate psychology program in New England, today announced that Ronald Lee is joining the William James College team as director of the Masterof Arts in Applied Behavior Analysis (ABA) program.
The new program, which will begin in fall 2016 and is designed to be completed in one year, has been developed to meet the growing need for practitioners who are knowledgeable of the principles of behavior and skilled in the development, implementation, and evaluation of behavioral interventions. It is geared toward current or prospective practitioners in education, mental health, clinical, and other human-service settings. Lee, who has more than 20 years of experience in the field of applied behavior analysis, will begin working at William James College in June and will spearhead the program's growth and development.
"If there's anything I've learned about being a practitioner for as long as I have, it's that effective treatment is going to be the result of qualified instructors," Lee said. "I'm looking forward to training the next generation of applied behavior analysis professionals."
Lee most recently served as a Senior Clinical Director at the May Institute, an award-winning nonprofit organization that provides educational, rehabilitative, and behavioral healthcare services to individuals with autism spectrum disorder and other developmental disabilities, brain injury and neurobehavioral disorders, and behavioral health needs. He has also worked as an adjunct assistant professor at Queens College since 2009, and he served as an adjunct assistant professor at Long Island University from 2009 to 2015. From 1994 to 2015, Lee worked at Quality Services for the Autism Community (QSAC), a nonprofit that supports
children and adults with autism, together with their families, in achieving greater independence, realizing their future potential, and contributing to their communities in a meaningful way by offering person-centered services. He served as the Day School Clinical Director from 2002 to 2015.
"Ron's blend of theoretical and practical experience in the field mirrors the experience of other faculty members at William James College," said Nicholas Covino, president of William James College. "We are eager for him to share the lessons he has learned from his work in the community with our students."
Lee earned a bachelor's in psychology and sociology from Queens College and a Ph.D. in psychology from the Graduate Center of the City University of New York.
---
About William James College
Founded in 1974 as an independent graduate college of psychology, William James College is the largest graduate psychology institution in New England, offering degree programs in mental health and applied psychology at the doctoral, master's and certificate levels. William James College is a leader in educating organizational leaders and mental health professionals who are committed to meeting the needs of our most vulnerable populations and is constantly evolving to meet the needs of a rapidly changing and increasingly diverse society. The College's highly skilled professionals care for Latinos, Veterans, children, adolescents and families in a variety of settings, including the schools, the courts, the community and the workplace.
Topics/Tags
Follow William James College
Media Contact
Katie O'Hare
Senior Director of Marketing