William James College Launches New Psychology and Human Services Program
By Staff Report
Jun 15, 2017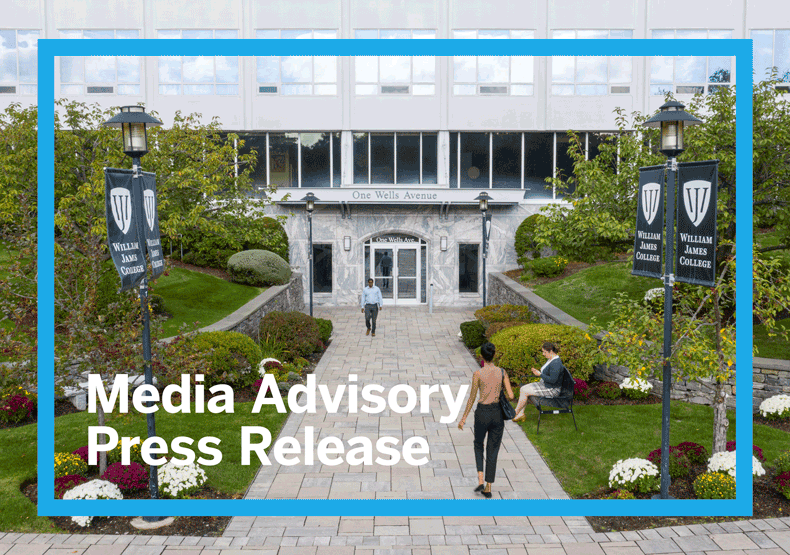 BS completion program marks first time psychology institution offering undergraduate degree
Newton, MA (June 15, 2017) — William James College, the largest psychology educational institution in New England, is expanding its program offerings to include a Bachelor of Science in Psychology and Human Services degree completion program. The initiative represents the first undergraduate degree offering in the college's 43-year history.
"William James College is thinking very deliberatively about how to build the workforce that is needed in the community," said Nicholas Covino, president of William James College. "This new program will help us attract the kind of students who will eventually represent the next generation of professionals and it will provide a path to promotion and increased skills for those working in social service agencies with Associate's degrees."
The degree is aimed at students who have already earned an Associate's degree or 60 undergraduate semester credits. The three-year program can be completed by students who are working; online classes will be held in the fall, spring, and summer with a full day of class held on campus one Saturday every month.
Marc Abelard, MEd will serve as Program Director. Abelard, a former Marine, previously served as the Director of Partnerships and Community Engagement at West Roxbury Academy and at The Engineering School; managed partnerships with The Benjamin Franklin Institute of Technology, Harvard School of Engineering and Applied Sciences and Middlebury College; and worked at the Research Experience for Teachers Program at the Harvard School of Engineering.
"I've seen first-hand the difference a good education makes in the lives of my students," said Abelard. "The flexibility this new program offers will help our students deepen their understanding of human behavior and then advance their careers. Graduates will be able to either apply for more challenging jobs in the mental health/human services field or apply for graduate study."
About William James College
Founded in 1974 as an independent college of psychology, William James College is the largest psychology educational institution in New England, offering degree programs in mental health and applied psychology at the bachelor's, master's, doctoral and certificate levels. William James College is a leader in educating organizational and behavioral health professionals who are committed to treating our most vulnerable populations. Constantly evolving to meet the needs of a rapidly changing and increasingly diverse society, the College produces highly skilled professionals to care for all segments of our population in a variety of settings including schools, courts, the community and the workplace.
Topics/Tags
Follow William James College
Media Contact
Katie O'Hare
Senior Director of Marketing