William James College Receives Graduate Psychology Education Grant of $1,016,569 from U.S. Health Resources and Services
By Staff Report
Aug 16, 2016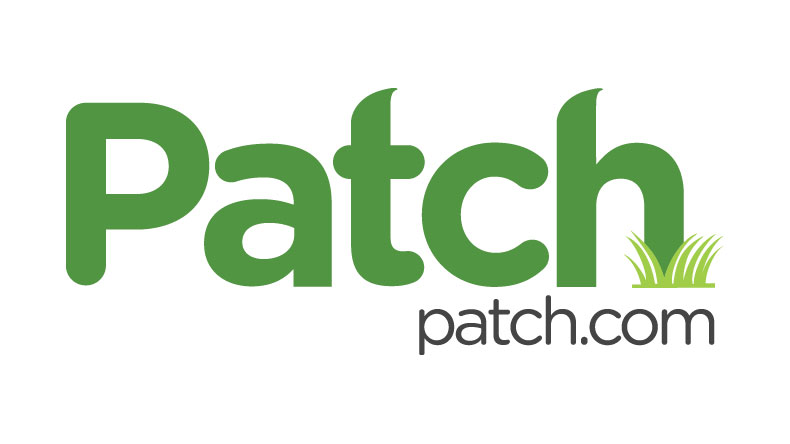 Grant will fund the placement of doctoral level interns in underserved communities as part of the WJC Consortium
We received a Graduate Psychology Education Grant of $1,016,569 from the United States Health Resources and Services Administration to fund the William James College (WJC) American Psychological Association (APA)-accredited Internship Consortium (WJC Consortium). The program will enable 31 doctoral level students to work in in integrated primary care training positions in underserved communities across Greater Boston at the following institutions: Lynn Community Health Center, North Shore Medical Center, Charles River Health Center and the Harvard Street Neighborhood Health Center. Learn more in the Cambridge Patch, Salem Patch, Swampscott Patch, Waltham Patch.
Click here to read the article on the Waltham Patch website.
Click here to read the article as a PDF.
Popular Topics/Tags
Follow William James College
Media Contact
Katie O'Hare
Senior Director of Marketing and Communications