William James College School PsyD Student Tari Selig Named New Hampshire School Psychologist of the Year
By Bedford, Londonderrry, Nashua, and Merrimack Patch
Jun 13, 2016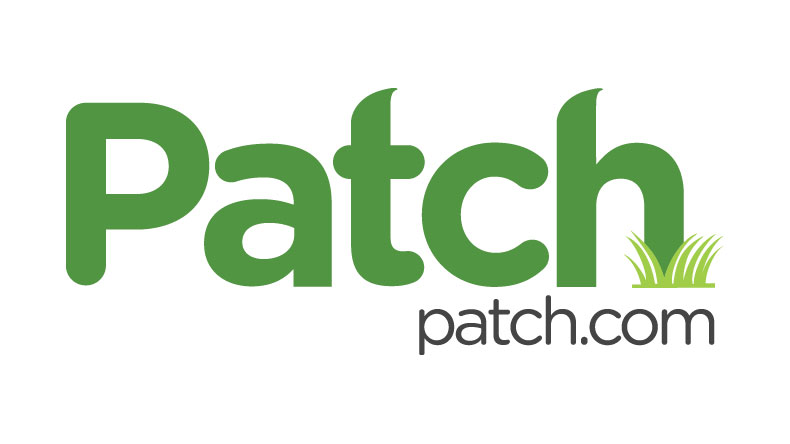 New Hampshire Association of School Psychologists recognizes Selig's contributions to the field at the local, state and national levels
William James College, a leader in educating mental health professionals and the largest graduate psychology program in New England, today announced that Tari Selig, who is pursuing her doctoral degree in school psychology (PsyD) at William James College, has been named the New Hampshire School Psychologist of the Year by the New Hampshire Association of School Psychologists (NHASP). Selig will receive her award during the New Hampshire Excellence in Education Awards Program on June 11 at the Radisson Hotel in Manchester.
In addition to pursuing her degree at William James College, Selig works as the school psychologist at Griffin Memorial School in Litchfield, NH. She is also the New Hampshire state delegate to the National Association of School Psychologists (NASP) and a past-president of NHASP. Recognized for her local, state and national contributions to the field, Selig has helped lead the effort to revise the standards for school psychologists in New Hampshire and is currently working to develop a school psychologist rubric for teacher evaluation work in New Hampshire.
"I think it's amazing the impact that school psychologists can have on school districts and the support they can give to parents, teachers and students," Selig said. "Students encounter many challenges throughout their childhood, and we help them to develop the resilience needed to overcome the obstacles they face."
Awardees were nominated by members of NHASP, registrants at the annual Fall Conference, regional representatives, school principals, special education directors and superintendents. The awards committee considered candidates who are well-informed about NHASP standards and goals; provide a full range of school psychological services; perform their job in an exemplary manner; earn the respect of colleagues, students and parents; and display pride in NHASP and represent school psychology well.
Selig earned her undergraduate degrees in psychology and art from Simmons College before earning her master's in school psychology from University of Massachusetts Boston. She entered the School Psychology PsyD program as a student with Advanced Standing in 2015 and is planning on completing her academic requirements within four years
"Tari goes out of her way to help the students she serves to excel, and she puts this same level of dedication into her coursework at William James College,"
- Jason Kaplan, School Psychology Department faculty member at William James College.
"I look forward to watching as Tari continues to grow as a student and a school psychology professional."
Popular Topics/Tags
Follow William James College
Media Contact
Katie O'Hare
Senior Director of Marketing and Communications