William James College to Hold Annual Dr. Lucero Memorial 5K
By Staff Report
Apr 4, 2018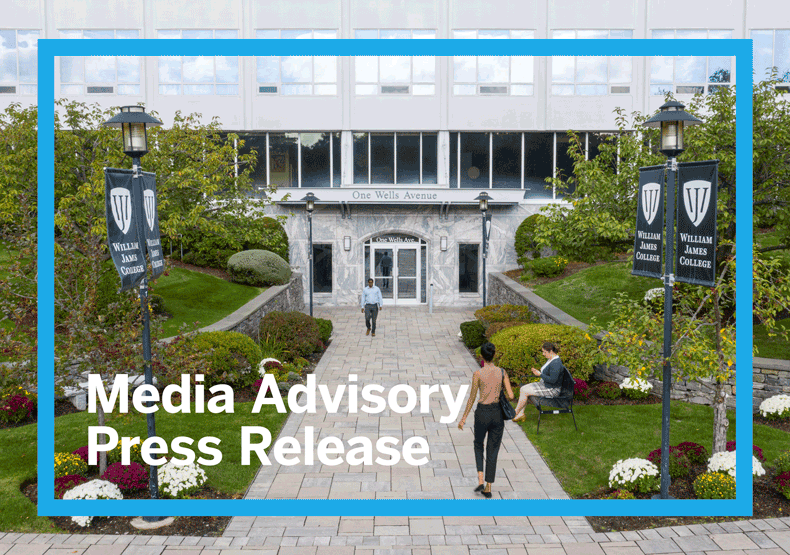 The race honors WJC graduate, Dr. Cynthia Lucero, who passed away during the 2002 Boston Marathon
Newton, Mass. — April 4, 2018 —William James College (WJC), a leader in educating the next generation of mental health professionals, announced it will host the 2018 Annual Lucero Memorial 5K Run/Walk on Sunday, April 8 at 9:30 am. The race will start at William James College located at One Wells Ave in Newton, Mass., and an awards ceremony will follow at 10:30 am.
Race proceeds will benefit the Lucero Latino Mental Health Program (LMHP), which was named in memory of the late Dr. Cynthia Lucero, a William James College graduate from Ecuador who died in 2002 after collapsing during the Boston Marathon. The Lucero LMHP was named in her honor and immerses graduate-level psychology students in the Hispanic culture and language while training them to become culturally sensitive clinicians who will meet the mental health needs of the Latino population.
"Most Latinos who seek mental health services do not return after the first visit, commonly due to a lack of 'cultural fit' with their clinician. Being able to speak about personal, emotional, and psychological issues with culturally aware mental health providers in their native language will help patients develop a trusting relationship" said Dr. Mari Carmen Bennasar, the director of The Lucero Latino Mental Health program. "Our Lucero Latino Mental Health Program is working to meet the growing need for professionals who can foster these trusting relationships by training our students to be culturally sensitive towards the language, customs, traditions, and immigration experiences of the Latino population."
The funds raised from the race will go directly towards providing scholarships and resources that will allow students to engage in intensive training, ultimately addressing and reducing the issues of mental health disparities.
"The Lucero LMHP continues to carry on Cynthia's name and legacy," said Dr. Nicholas Covino, President of William James College. "We are committed, now more than ever, to meeting the mental health needs of this rapidly growing and underserved segment of the U.S. population. We are lucky to have been graced with Cynthia's intelligence and spirit, and know she would be proud of the strides we've made through the Lucero LMHP."
---
About William James College
William James College is a leader in educating the next generation of mental health professionals to support the growing and diverse needs of the mental health workforce. Integrating field work with academics, the College prepares students for careers as organizational leaders and behavioral health professionals who are committed to helping the underserved, multicultural populations, children and families and Veterans. William James College graduates can be found making an impact in a variety of settings, including schools, the courts, clinical care facilities, hospitals, the community and the workplace.
Topics/Tags
Follow William James College
Media Contact
Katie O'Hare
Senior Director of Marketing