William James College to Host Mental Health Matters Fundraiser
By Staff Report
May 1, 2018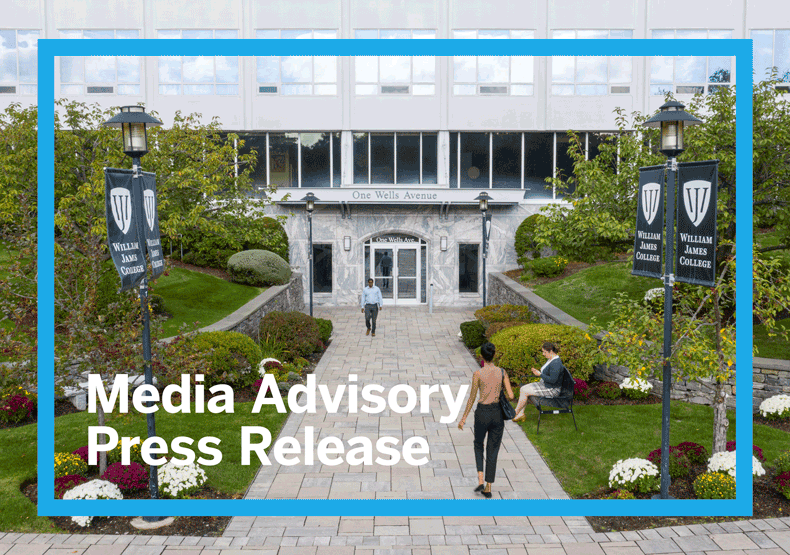 Event to celebrate the accomplishments of future behavioral health leaders and raise funds for student scholarships
Newton, Mass. — May 1, 2018 — William James College (WJC), a leader in educating the next generation of behavioral health professionals, announced it will host a Celebration of Student Scholars on Thursday, May 3 from 7:00-9:00 pm at deCordova Sculpture Park and Museum in Lincoln, Mass. The event will raise money for William James College's Annual Fund for Student Scholarships and celebrate the work and aspirations of current students.
The event celebrates WJC scholarship recipients who share the College's commitment to addressing the unmet behavioral health needs of underserved populations such as veterans, racial and ethnic minorities, or the elderly. For example, students enrolled in its Military and Veterans Psychology program are part of WJC's effort to ensure that behavioral health professionals are more responsive to the warrior culture and better able to help reverse the unacceptably high rates of veteran suicide. Other programs represented include the Black Mental Health Graduate Academy and the Lucero Latino Mental Health Program, each of which are focused on growing the number of behavioral health professionals who self-identify as a minority, which hovers around 10% nationally and 6% in Massachusetts.
"We look forward to celebrating the important work of our students, the next generation of behavioral health professionals," said Nick Covino, president of William James College. "There is a dire need to expand the mental health workforce, and William James College continues to address this need by providing more than $1.5 million of well-deserved scholarship funding, annually, to our students who work out of compassion to improve our communities."
---
About William James College
William James College is a leader in educating the next generation of mental health professionals to support the growing and diverse needs of the mental health workforce. Integrating field work with academics, the College prepares students for careers as organizational leaders and behavioral health professionals who are committed to helping the underserved, multicultural populations, children and families and Veterans. William James College graduates can be found making an impact in a variety of settings, including schools, the courts, clinical care facilities, hospitals, the community and the workplace.
Topics/Tags
Follow William James College
Media Contact
Katie O'Hare
Senior Director of Marketing