William James College to Re-Open the Brenner Center on Newton Campus with an Open House Event
By Staff Report
Oct 27, 2015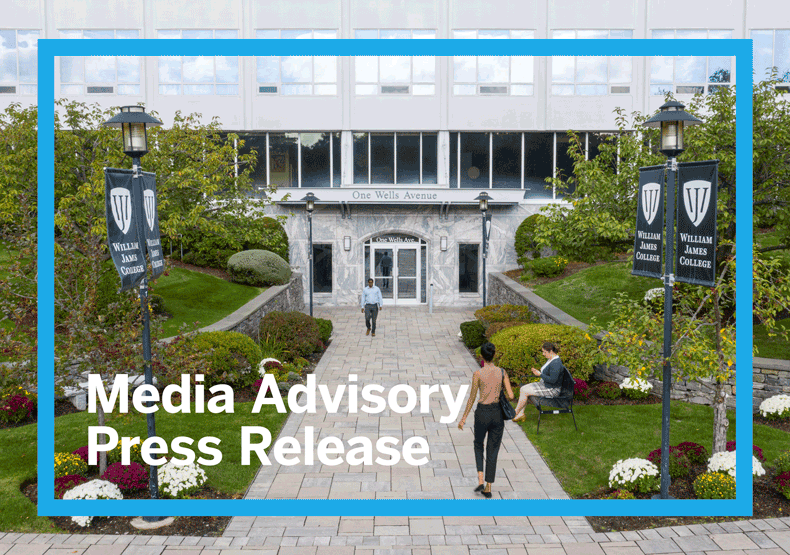 Media Advisory/Press Release
BOSTON - October 27, 2015 - William James College, a leader in educating mental health professionals and the largest graduate psychology program in New England, today announced that its Leon O. Brenner Center for Psychological Assessment and Consultation is moving to a newly renovated space on the College's Newton campus. The Center will host an open house Tuesday, Oct. 27 from 4:00 pm to 6:00 pm at its new location, where members of the community are invited to meet the Director and staff and learn more about the Center's services.
"Our updated facilities and accessible location will help us to carry out our commitment to training students and helping community members in need," said Kelly Casey, Executive Director of the Center. "We look forward to using our state-of-the-art testing center to better serve the people of Massachusetts."
The Brenner Center serves clients throughout Eastern Massachusetts, enabling children, adolescents and adults to receive comprehensive psychological assessment and consultation. The Center allows senior psychologists, doctoral students and post-doctoral fellows to work as a team to improve their clients' quality of life, and to conduct assessments in up to 15 languages.
---
About William James College
Founded in 1974 as an independent graduate school of psychology, William James College is the largest graduate psychology program in New England, offering 13 unique training programs, including organizational and leadership psychology programs, for mental health professionals at the doctoral, master's and certificate levels, each designed to immerse students in both academic study and real-life clinical experience. William James College has been the leader in educating mental health professionals who are committed to meeting the needs of our most vulnerable populations and is constantly assessing and evolving to meet the needs of a rapidly changing and increasingly diverse society. The College's highly skilled professionals care for Latinos, veterans, children, adolescents and families in a variety of settings, including the schools, the courts, the community and the workplace.
Popular Topics/Tags
Follow William James College
Media Contact
Katie O'Hare
Senior Director of Marketing and Communications