William James College Receives Graduate Psychology Education Grant of $1,016,569 from the United States Health Resources and Services Administration
By Staff Report
Aug 17, 2016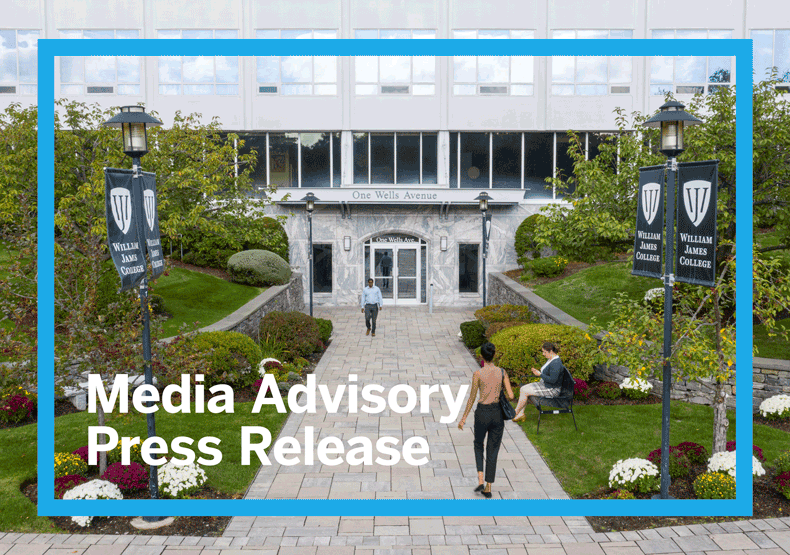 Grant will fund the placement of doctoral level interns in underserved communities as part of the WJC Consortium
BOSTON - August 17, 2016 -William James College, a leader in educating mental health professionals and the largest graduate psychology program in New England, announced the school has received a Graduate Psychology Education Grant of $1,016,569 from the United States Health Resources and Services Administration. The grant will fund the William James College (WJC) American Psychological Association (APA)-accredited Internship Consortium (WJC Consortium), which will place doctoral level students in integrated primary care training positions in underserved communities across Greater Boston.
Over the next three years, 31 doctoral level interns will work in 22 training slots at Lynn Community Health Center, North Shore Medical Center, Charles River Health Center and the Harvard Street Neighborhood Health Center. Created in response to a push for increased integrated physical and behavioral health care, the internship grant enables William James College students to provide more than 25,000 hours of service to vulnerable and in-need patients.
"The type of integrated clinical work provided by this cadre of interns is the wave of the future," said Bruce Ecker, PhD, Graduate Psychology Education Project Director and core faculty member at William James College. "There is a great push in the field of psychology to integrate treatment for physical and behavioral health conditions, as research shows that both kinds of disorders benefit greatly from combined care."
Set to begin in late August, the program will incorporate components from the American Psychological Association's integrated care curriculum and will place emphasis on a cross-discipline understanding and collaboration between primary care and psychology.
Learn more about the APA-Accredited Internship Consortium.
---
About William James College
Founded in 1974 as an independent graduate college of psychology, William James College is the largest graduate psychology institution in New England, offering degree programs in mental health and applied psychology at the doctoral, master's and certificate levels. William James College is a leader in educating organizational leaders and mental health professionals who are committed to meeting the needs of our most vulnerable populations and is constantly evolving to meet the needs of a rapidly changing and increasingly diverse society. The College's highly skilled professionals care for Latinos, Veterans, children, adolescents and families in a variety of settings, including the schools, the courts, the community and the workplace. For more information, please visit http://www.williamjames.edu/.
Topics/Tags
Follow William James College
Media Contact
Katie O'Hare
Senior Director of Marketing