William James College to Host "Red Monster" Film Screening and Panel Discussion to Honor Black History Month
By Staff Report
Feb 6, 2018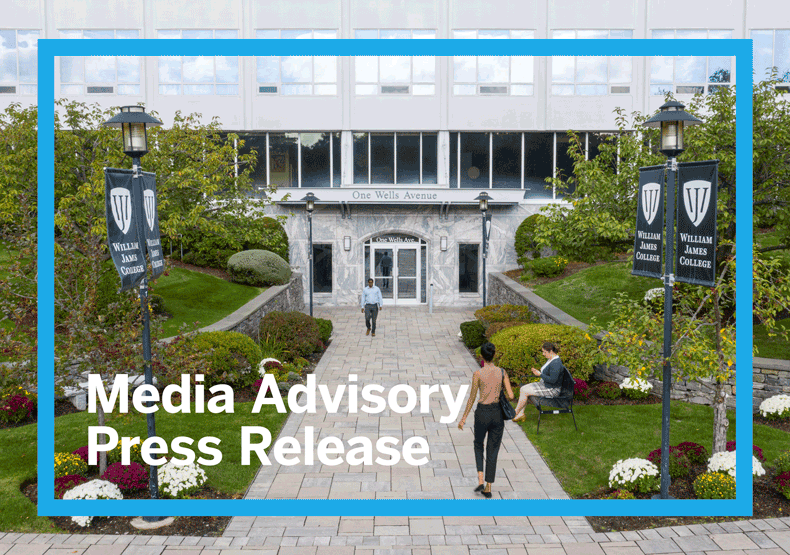 Film and subsequent panel session to explore the impact of psychological trauma on the lives of young men of color
(Newton, MA) February 6, 2018: William James College, a leader in educating the next generation of mental health professionals, announced it will host a film screening of "Red Monster" on Wednesday, February 7 at 6:00 pm on campus at 1 Wells Avenue in Newton, Mass.
Sponsored by the Center for Multicultural and Global Mental Health (CMGMH) at William James College, the film screening will be held in honor of Black History Month.
"Red Monster" follows the life of Malik, an African-American male, who shares his experiences as a victim of chronic childhood sexual abuse. Following the screening, a panel discussion will explore the racial and psychological dimensions of sexual trauma and examine how traumatic experiences leave their imprint on young men of color.
"Through events such as the screening of 'Red Monster,' the Multicultural Center aims to educate our community at William James College, as well as the external community, on the psychosocial challenges faced by young men of color," said Dr. Gemima St. Louis, Co-Director of CMGMH. "We anticipate a thoughtful discussion on the stigma and devastating impacts of sexual trauma, and on culturally-sensitive solutions that can be incorporated in our clinical practices to improve the lives and well-being of Black men."
The panelists include:
Martin Pierre, PhD, Ashmont Counseling
Keith Mascoll, SAG-AFTRA, AEA, Actor, Producer, Educator
Mariano Humphrey, BS, Special Education Coordinator
Ulric Johnson, PhD, Psychotherapist
Michael Mobley, PhD, Associate Professor
Byron Beaman, BA, Dean of Students
and Walter R. Higgs, III, MDiv, MACM, MSW, LCSW, Clinical Social Worker, Ordained, Seminary-Trained Clergy.
The event is free and open to the public. To RSVP, email CMGMH@williamjames.edu
Click here for more information about the Center for Multicultural & Global Mental Health at William James College.
---
About William James College
William James College is a leader in educating the next generation of mental health professionals to support the growing and diverse needs of the mental health workforce. Integrating field work with academics, the College prepares students for careers as organizational leaders and behavioral health professionals who are committed to helping the underserved, multicultural populations, children and families and Veterans. William James College graduates can be found making an impact in a variety of settings, including schools, the courts, clinical care facilities, hospitals, the community and the workplace.
Topics/Tags
Follow William James College
Media Contact
Katie O'Hare
Senior Director of Marketing