William James College Partners with Teachers21
By Staff Report
May 4, 2018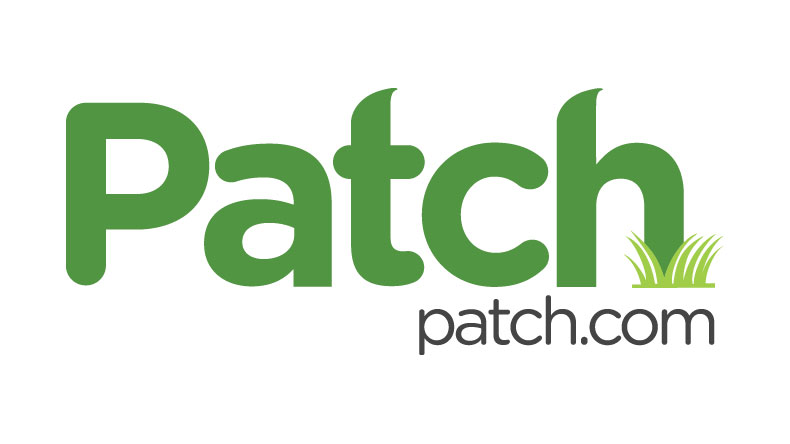 Teachers21 will expand professional development education and consulting for preK-12 educators, schools and districts.
After several years of collaborating on programs in Leadership and Social Emotional Learning, William James College and Teachers21 will become formally affiliated. The mutually beneficial partnership will help Teachers21 expand its mission of bringing continuous improvement to schools and offer William James College a network of professionals experienced in customized consulting for school districts. "This partnership opens doors not only for faculty and students in our School and Leadership Psychology programs, but also for a wide variety of professionals within the field of education," said William James College President, Dr. Nicholas Covino.
To learn more about how the partnership will benefit the future of learning in Massachusetts, check out this article on the Newton Patch.
Topics/Tags
Follow William James College
Media Contact
Katie O'Hare
Senior Director of Marketing