Forensic Psychology Concentration
Forensic Psychology
Integrate Psychology and the Law
William James College provides an opportunity for students in the Clinical Psychology doctoral program to pursue a concentration in Forensic Psychology. The American Psychology-Law Society (AP-LS; Division 41 of the American Psychological Association) defines forensic psychology as "all professional practice by any psychologist working within any subdiscipline of psychology...when the intended purpose of the service is to apply the scientific, technical, or specialized knowledge of psychology to the law and to use that knowledge to assist in solving legal, contractual, and administrative problems."
The forensic psychology concentration allows students to expand upon the general clinical knowledge and training that they receive at William James College by providing specialized knowledge and training in areas such as civil matters (e.g. child custody evaluations; lawsuits involving employment, personal injury, discrimination, and professional malpractice; child protection cases; involuntary civil commitment) and criminal matters (e.g. capacity to waive Miranda rights, competence to stand trial, criminal responsibility, aid in sentencing, transfer of juveniles to adult criminal court). Forensic psychologists may also be engaged in providing threat assessments, risk assessment, and management evaluations for violent and/or sexual offenders. Finally, opportunities are provided for education in the areas of correctional and police psychology.
Watch our Video about the Forensic Psychology Concentration
"I got my master's in forensic psychology, and I wanted to learn and gain more skills to effectively work with those who are forensically involved when I came to WJC. I also came to the program wanting to be a forensic psychologist. A highlight has been the peers and faculty that I have met with such impressive backgrounds as well as the forensic courses. I believe that the classes and the professors have prepared us well so we can do the work at practicum/internship."

Ashley Hernandez
Clinical Psychology PsyD, Forensic Psychology Concentration
Curriculum Overview and How to Enroll
The doctoral Forensic Psychology (FP) Concentration is open to clinical psychology students. There is a yearly internal information session scheduled early in the fall semester that provides students with an overview of the FP concentration and declaration process.
Qualified applicants will have resolved any incomplete grades and will be in good academic standing. Applications begin in the fall of year 2 (or year 1 for advanced standing students) with the understanding that the student will be seeking forensically related field education training in their third or fourth year.
To enroll, students must download the Concentration Declaration Form from the Registrar's Office webpage on MyCampus. The declaration form must be signed by the student's advisor first. The student will then schedule a meeting with the concentration director to review concentration expectations and develop an individualized sequence for concentration completion.
Field Education Requirements (10 credits)
In their third or fourth year, students must spend one year at a site related to forensic work. Pre-doctoral internship sites include outpatient treatment clinics, child, adolescent or adult treatment facilities, court clinics, forensic hospital units or hospital units with forensic beds, correctional facilities, legal advocacy agencies, forensic residential treatment facilities, among others. Students will gain experience in assessment, evaluation, testing, and treatment methods that will prepare students to work with a diverse forensic populations. Through consultation with the concentration director, students may also choose to complete a second forensic placement, though this is generally not recommended.
Doctoral Project Requirements (10 credits)
Students accepted into the Forensic Psychology concentration are required to complete a Doctoral Project. The Doctoral Project need not be germane to the specialty field of forensic psychology.
Concentration Faculty
Please contact program director Tracy Fass if you have any questions about the program.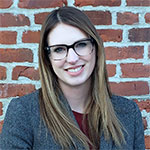 Shannon Kelley, PhD
View Profile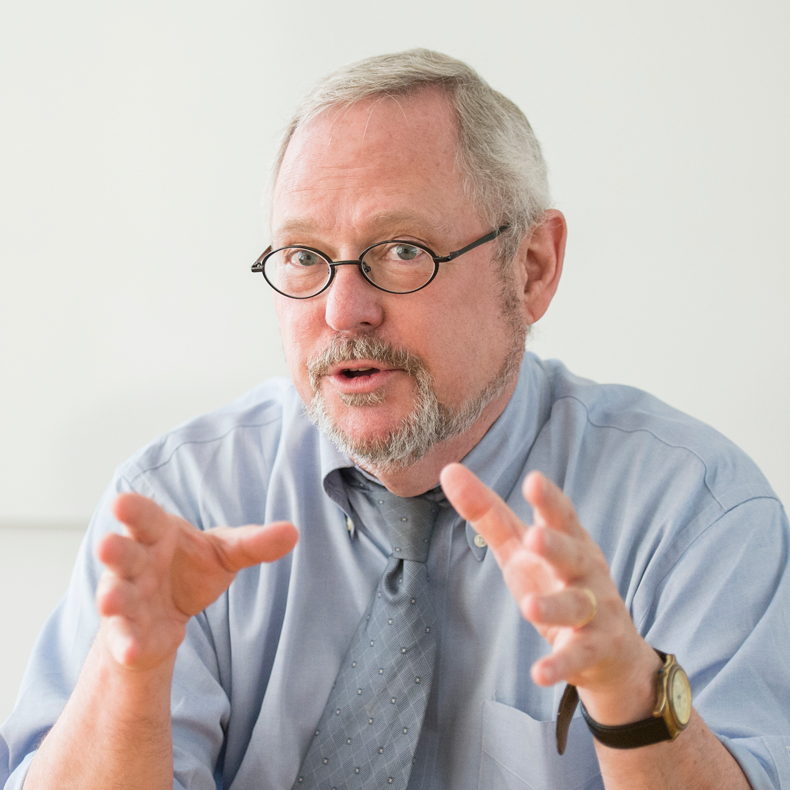 Robert Kinscherff, PhD, JD
View Profile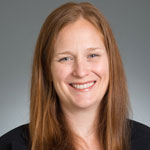 Kimberly Larson, JD, PhD
View Profile