MA/CAGS Student Louise Baptista Receives Mass. School Psychologists Association Diversity Scholarship
By Anne Wilson
Dec 9, 2020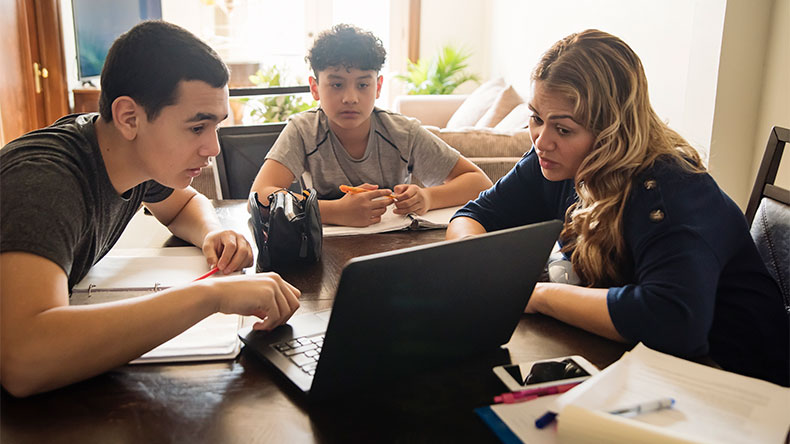 Louise Baptista, a second year MA/CAGS School Psychology student, decided on a career in school psychology after observing professionals in a district where she worked. She said she was "captivated" by the work they were doing and, as an English Language Learner (ELL) student herself, saw an opportunity to directly impact the educational experience of and advocate for culturally and linguistically diverse (CLD) students.
"I knew what it felt like to be in a school and not understand what adults and other children were saying," she said. "Now I believe it is my turn to give back and help students who feel the way I felt and give them opportunities for growth and success in school."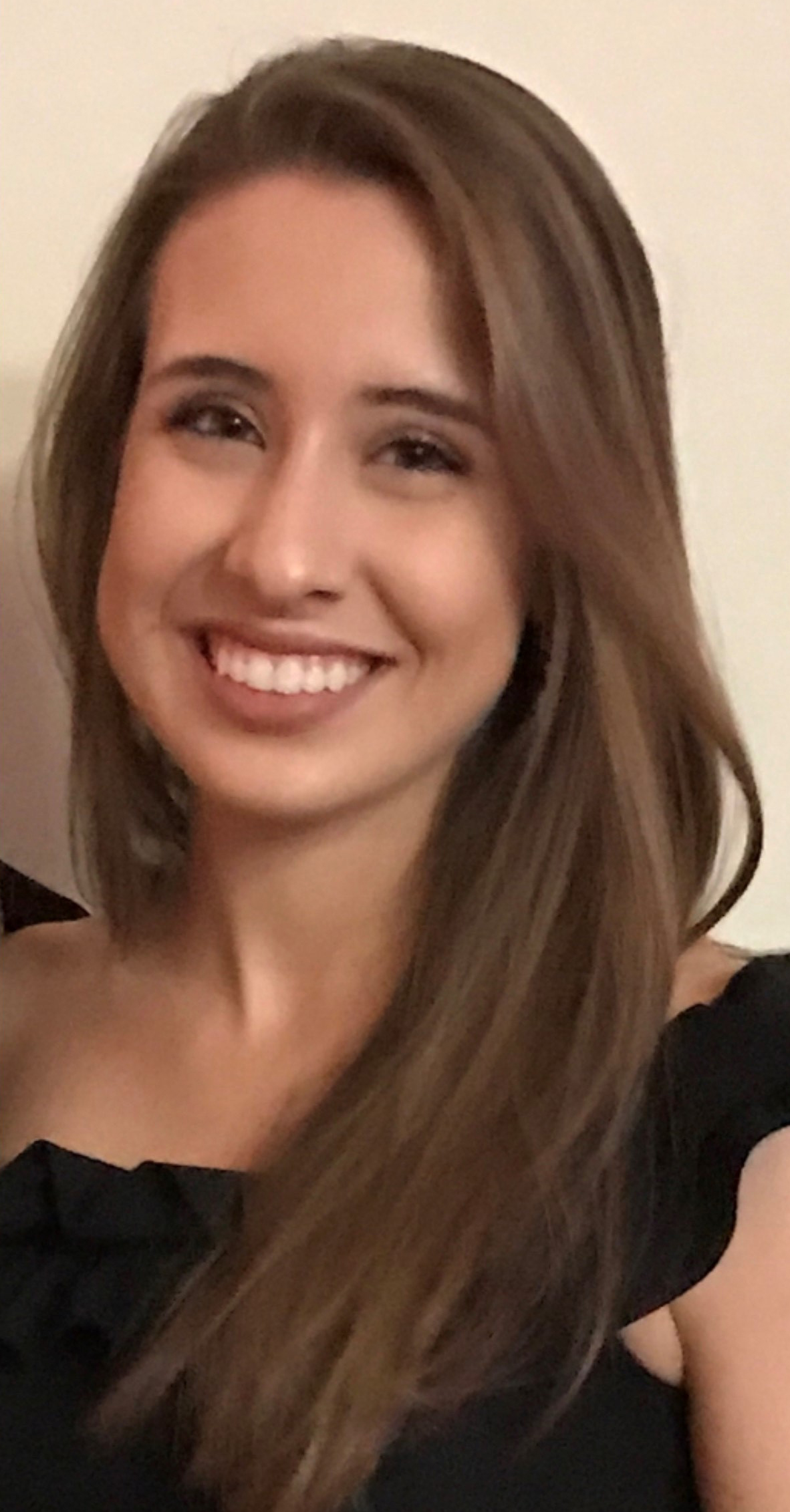 The role of a school psychologist is complex and varied, with an individual professional's responsibilities often defined by the district in which the professional is working. According to the National Association of School Psychologists (NASP), professionals in the field "support students' ability to learn and teachers' ability to teach," and they do this by applying "expertise in mental health, learning, and behavior, to help children and youth succeed academically, socially, behaviorally, and emotionally."
William James College programs, including School Psychology and Children and Families of Adversity and Resilience (CFAR) Concentration, consider the context in which children operate and, as such, would also include "families" in this definition. For many children and families, cultural and language influences are a critical but often underrecognized piece of the learning experience.
Baptista, who grew up and still resides in Framingham, is doing her practicum in the Framingham Public Schools. Through her role, she provides a range of mental health services and she has also been helping Portuguese-speaking families cope with challenges related to COVID-19. Before the pandemic started, she organized a lunch bunch group for Portuguese-speaking students who were having some social-emotional challenges in addition to facing the language barrier.
"When the pandemic hit and we had to move to remote learning I was able to continue my work with those students virtually," she said. "It was truly such an amazing opportunity to be able to help those students because not only could I relate to what they were going through in the school, but they could also relate to me as I spoke the same language they did."
Baptista's passion for her work, dedication, and talents, have earned her the Ena Vazquez-Nutall Diversity Scholarship for Graduate Training in School Psychology from the Massachusetts School Psychologists Association. In her scholarship essay she wrote, "It is crucial that we understand a student's culture and their background in order for us to help give them the proper education and help they need."
She has also earned high praise from the William James College School Psychology faculty. "Louise is an insightful and conscientious student who is very deserving of this award," Dr. Robyn Bratica, assistant professor of school psychology. "Her work illustrates the importance of culturally responsive training."
Dr. Jason Kaplan, assistant professor of school psychology and interim chair of the department said being the recipient of this competitive scholarship is a great accomplishment. "It is a testament to Louise's hard work, dedication, and perseverance. The School Psychology Program Faculty is very proud of Louise. We know she will continue to represent WJC with distinction now and far into the future," he said.
The school psychology department at William James College is one of only a few programs in the region to offer bilingual training as part of the curriculum, with coursework in in bilingual assessment. Other multicultural and culturally responsive training opportunities also exist through the College's Center for Multicultural and Global Mental Health (CMGMH). School psychology students can pursue concentrations in African and Caribbean Mental Health, Asian Mental Health, Global Mental Health, and Latino Mental Health.
"Choosing to attend William James College was one of the best decisions I've made regarding my education and career," Baptista said. "I chose to come to William James College not only because of how welcoming and friendly the environment is, but also because of the great school psychology program. The other component of the program that caught my eye was the ability to be at a school site from the very first day."
The field education component was important, she said, because it ensures that students "are not only learning through our classes, but also through a hands-on practice at our site with a supervisor."
She cited the program's "advocacy for diversity" as another reason she chose to attend. "Since day one, I have been motivated and encouraged by different faculty members to continue my devotion to working with culturally and linguistically diverse students," she said.
Baptista is the third William James College School Psychology Student in recent years to receive the Ena Vazquez-Nutall Diversity Scholarship award.
After she graduates, Baptista said she wants to make a difference and be an advocate for students and their families, as well as a support system for teachers, faculty and administrators. She added, "I also want to focus on the possibility of creating professional development around bilingual students and culturally and linguistically diverse students and best practices when working with them."
Topics/Tags
Follow William James College
Media Contact
Katie O'Hare
Senior Director of Marketing