Boston Globe: Mental Health a Factor as Colleges Calculate Omicron Risks
By Anne Wilson, Director of Communications
Dec 17, 2021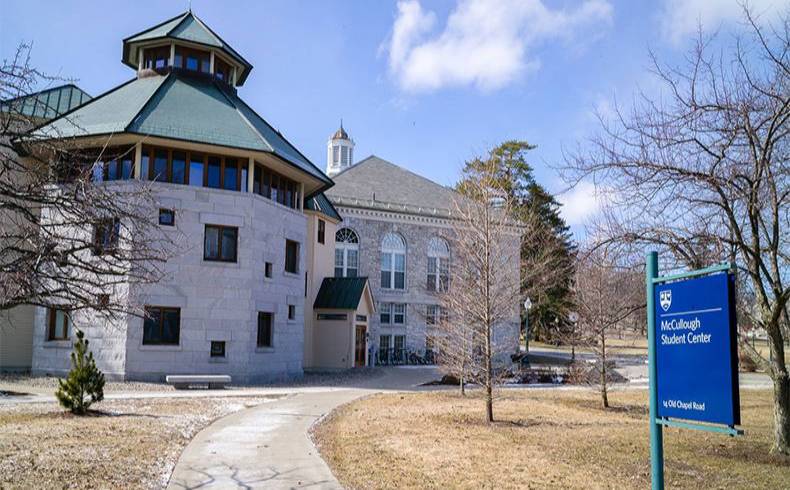 As colleges and universities weigh decisions around how to respond to the emergence of the Omicron variant, including whether to increase restrictions, concerns about mental health are at top of mind. Boston Globe reporter Laura Krantz spoke with medical experts and university leaders, including William James College President Nicholas Covino.
As Omicron creates more stress for students, professors and staff, Covino said, universities should rethink the academic demands they are placing on students and what "academic excellence" means in this environment.
The full article, "Colleges consider more restrictions as Omicron outbreaks increase, but concerns about student mental health give pause," is available online to Boston Globe subscribers or in the December 16 print edition.
Topics/Tags
Follow William James College
Media Contact
Katie O'Hare
Senior Director of Marketing