Boston Globe: WJC's Asian Mental Health Program Highlighted as Resource to Support Rising AAPI Mental Health Needs
By Josh Rizkalla, Communications and Media Relations Associate
Aug 2, 2022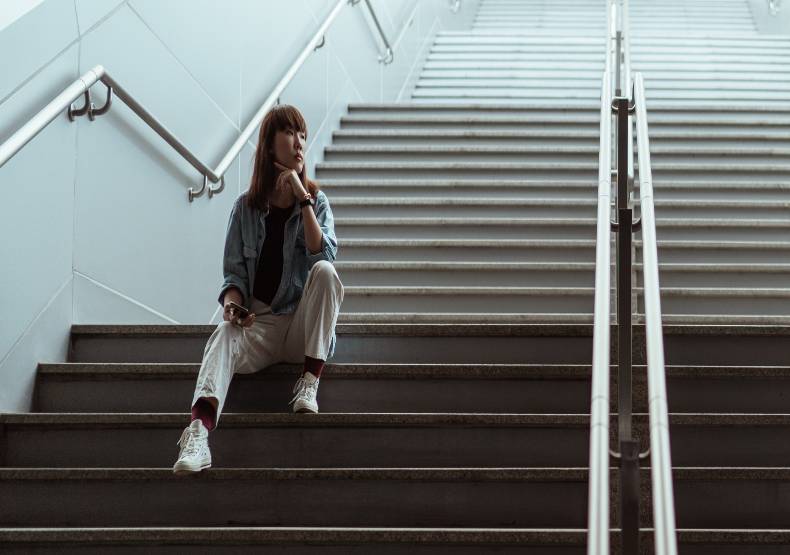 A Boston Globe article that spoke to several local Asian, Asian American, and Pacific Islander (AAPI) community support groups found that the number of those seeking out mental health services within the population is increasing in the wake of the pandemic.
Dr. Catherine Vuky, director of the Asian Mental Health program (AMH), spoke to the Globe on behalf of William James College and the AMH program which were mentioned as local resources available to help support the AAPI community and create paths for aspiring clinicians who wish to serve the population.
The article states that due to stigma and a lack of representation in available mental health clinicians, the AAPI population has been previously hesitant in seeking out these services. Research done by the National Latino and Asian American Study found that Asian Americans and Pacific Islanders are one-third as likely to use mental health services as white people, despite experiencing "a sizable burden of mental illness."
The rise in those seeking support is tied to an increased national focus on mental health, more funding for AAPI community groups, and several high-profile AAPI figures speaking on the topic.
The Asian Mental Health program was established in 2018 as the nation's first training program in clinical graduate psychology focused exclusively on Asian mental health.
A link to the article can be found here.
Topics/Tags
Follow William James College
Media Contact
Katie O'Hare
Senior Director of Marketing