William James College Promotes Jason Kaplan to Director of the Doctoral Program in School Psychology
By Staff Report
Feb 15, 2018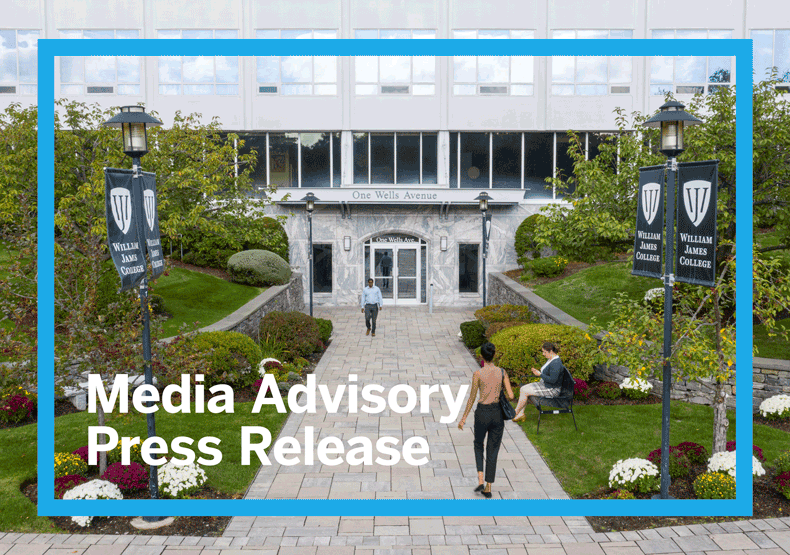 Kaplan began with William James College in 2011 as an adjunct professor
Newton, MA – February, 2018 – William James College , a leader in educating the next generation of mental health professionals, announced Jason Kaplan, PhD, LEP, NCSP, has been named Director of the Doctoral Program in School Psychology.
In his new position, Kaplan will collaborate with the Department Chair and Associate Director of Field Education to oversee all aspects of the School Psychology doctoral program including curriculum planning, NASP approval and APA accreditation, field education, program policies, marketing and admissions, adjunct faculty hiring, and course scheduling.
"Jason's new position is a testament to his dedication toward advancing the mission of William James College," said Nicholas Covino, PsyD, president of William James College. "With the institutional knowledge and experience he brings, we're sure Jason will excel in this new role."
Kaplan has been with William James College since 2011 as an adjunct faculty member, and since 2015 as an assistant professor in the school psychology department. Prior to joining William James College, Kaplan was a school psychologist in the Newton Public School system, where he supervised school psychology graduate students for fourteen years. Prior to his tenure with Newton Public Schools, Kaplan taught high school students with learning, emotional and behavioral disabilities at The Forman School in Litchfield, Connecticut.
"I look forward to assuming my new role at William James College," said Kaplan. "It's not often one has the chance to grow with a team that shares your values and passions so closely. Whether it's educating the next generation of mental health professionals and school psychologists or implementing effective curriculum, I look forward to playing a part in advancing William James Colleges' mission."
Kaplan is a Nationally Certified School Psychologist and a Licensed Psychologist and Health Service Provider. He earned his Ph.D. in School and Counseling Psychology from Northeastern University and his M.Ed. and CAGS in School Psychology from the University of Massachusetts, Boston. He is also an active member of the Massachusetts School Psychologists Association, for which he serves as co-chair of the Ethics, Professional Standards and Credentialing Committee. His research interests include systems change, the assessment and treatment of children with learning, social and emotional disabilities, and supervision.
---
About William James College
William James College is a leader in educating the next generation of mental health professionals to support the growing and diverse needs of the mental health workforce. Integrating field work with academics, the College prepares students for careers as organizational leaders and behavioral health professionals who are committed to helping the underserved, multicultural populations, children and families and Veterans. William James College graduates can be found making an impact in a variety of settings, including schools, the courts, clinical care facilities, hospitals, the community and the workplace.
Topics/Tags
Follow William James College
Media Contact
Katie O'Hare
Senior Director of Marketing