Student Spotlight: José De Ramon, Clinical PsyD Program
By MVP Newsletter, February 2022
Apr 6, 2022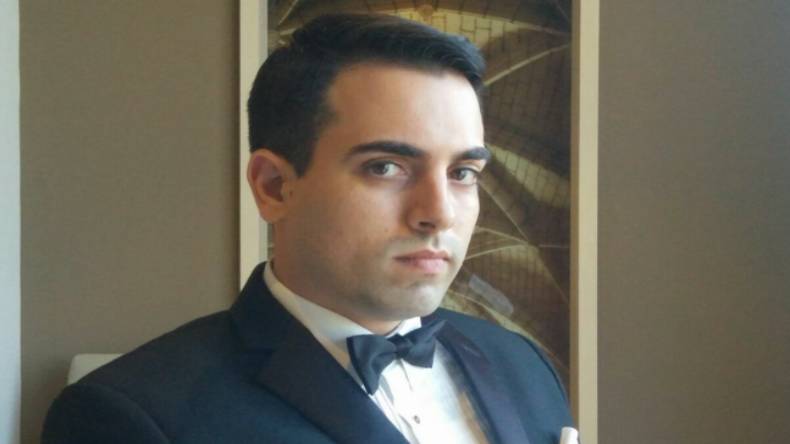 José De Ramon is a third-year student in William James College's clinical psychology Doctoral Program. José is a reservist in the United States Navy with six years active duty, two deployments, and 10 years of cumulative military service. He has a Master's in Professional Psychology from William James College and is specializing in treating military and veteran populations, with the ultimate goal to become a military Clinical Psychologist. José has been actively involved in our Train Vets To Treat Vets program for nearly three years.
He is responsible for bringing our military counterparts to campus to tell students about available opportunities in the Army, Air Force and Navy as psychologists. He was recently presented an award by the Army Surgeon General in appreciation of his outstanding coordination between our students and their program.
This spotlight appeared in a monthly newsletter published by the William James College Military and Veterans Psychology Program. For more information, or to be added to the newsletter mailing list, please contact mvp@williamjames.edu.
Topics/Tags
Follow William James College
Media Contact
Katie O'Hare
Senior Director of Marketing