Student Spotlight: Mia Porter, Clinical PsyD Program
By MVP Newsletter, March 2022
Apr 7, 2022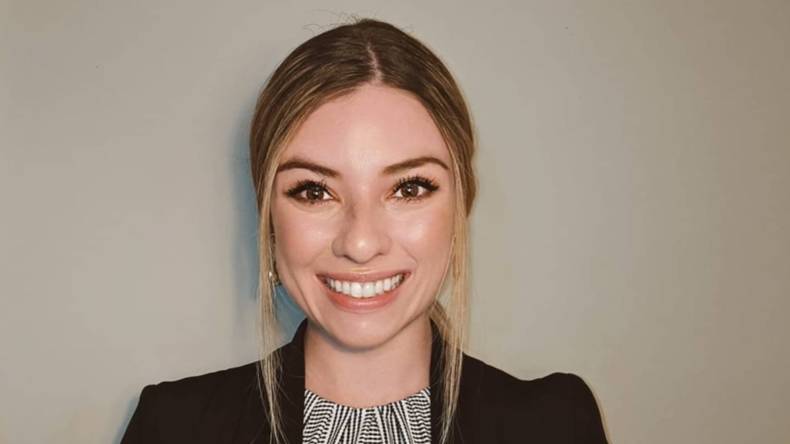 What Service Did You Choose and Why (army, Navy, or Air Force)
The. U.S. Army. As the largest U.S. military branch, my undergraduate institution's Army ROTC program offered extensive and rewarding leadership opportunities to\ dedicated Army ROTC students. Through Army ROTC, I enhanced my military, professional, and academic skills by serving as Alfred University's, Houghton College's, and Alfred State College's ROTC commander, as well as an SMP Platoon Leader in the Army National Guard.
What made you want to join the military?
During the summer between my undergraduate first and second years, I felt a calling to
serve others on a larger scale. I believed that the military would encourage me to
strengthen my resilience and strive for the highest version of myself every day. The
military provided me daily opportunities to provide mentorship to others and give back to
my local and national community on a consistent basis, which connected me to my
intrinsic values.
What made you interested in military psychology?
In the Summer of 2017, I was afforded an internship position at Fort Hood's military
hospital's Behavioral Health Department. This experience was transformative for me, as
nourished my interest in PTSD and led me to recognize the need for clinical and
counseling psychologists within the U.S. military.
Where will they do their internship next year?
Brooke Army Medical Center, Joint Base San Antonio-Fort Sam Houston, Texas (the
Department of Defense's largest medical facility and only Level 1 Trauma Center)
This spotlight appeared in a monthly newsletter published by the William James College Military and Veterans Psychology Program. For more information, or to be added to the newsletter mailing list, please contact mvp@williamjames.edu.
Topics/Tags
Follow William James College
Media Contact
Katie O'Hare
Senior Director of Marketing